The Augustine monastery in Berchtesgaden was founded in1080. Old world houses, the castle and the Gothic Church of St. Peter and t. John form the historical park of the town.
Other well known attractions are the salt works, the documentation center on the Obersalzberg and Hilter's summer residence, also known as the Eagle's Nest.
The Königsee lies between high mountain ridges in a romantic national park, a silent boat rides to see St. Bartholomae Chapel is mostly recommended.
Barbara Schöne, official tour guide of Munich in German, English and French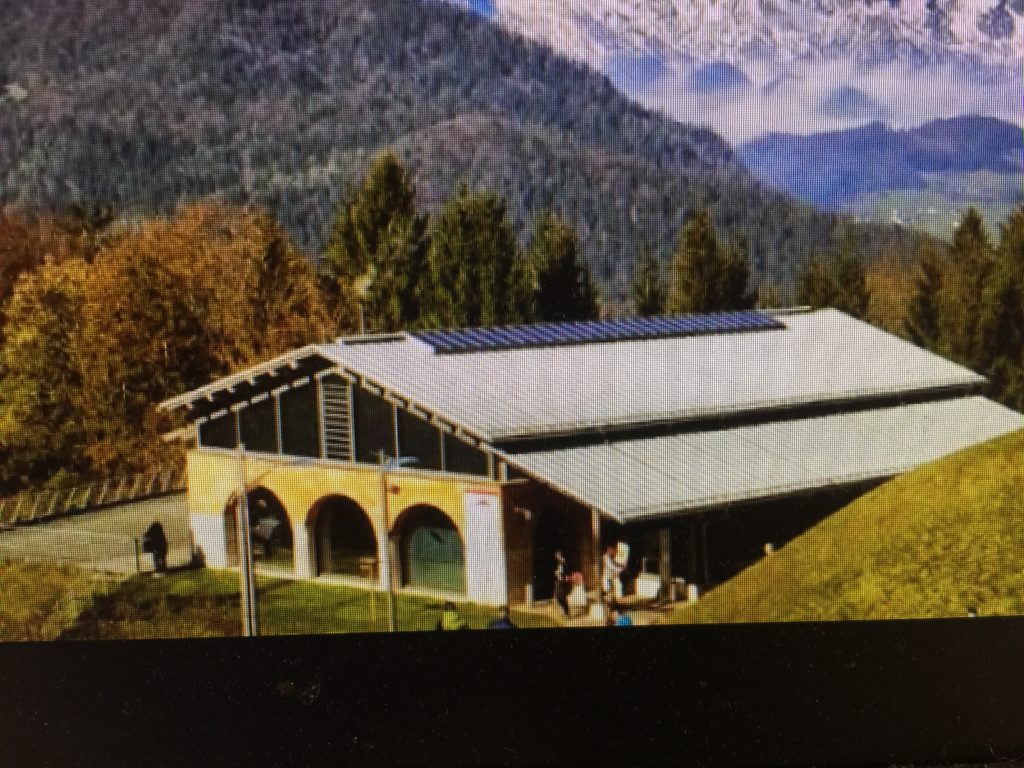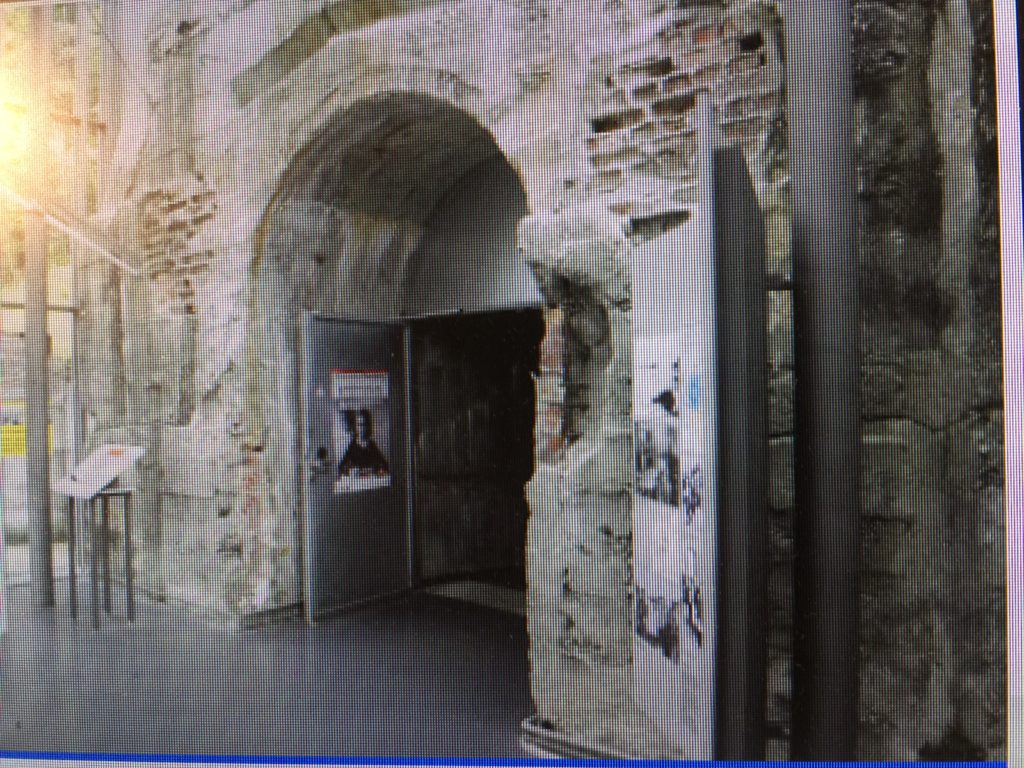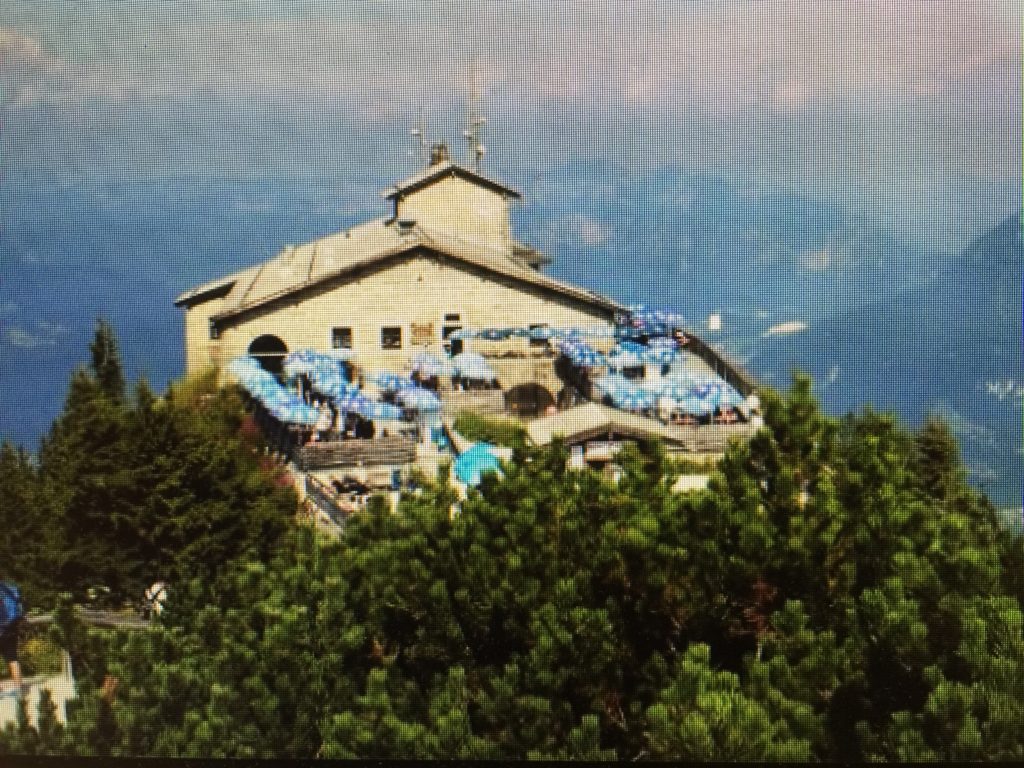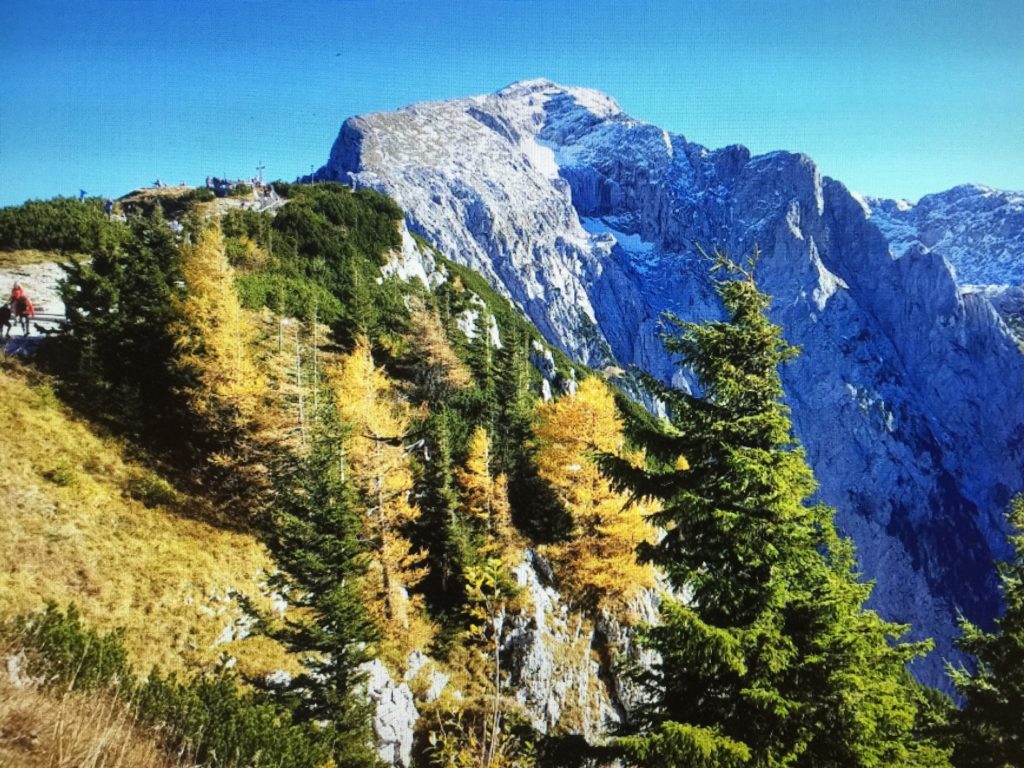 The extension building at the Obersalzberg will only be finished in Winter 2021/2022 and – at the end – will cost more than 30 Million Euros. Until then, the tunnel system of the Nazis can be visited in the Documentation Center Obersalzberg. As the Allied Forces destroyed the Nazi-Villas all around Obersalzberg at the end of World War II, it is recommended to visit the Documentation Center for videos, photos and a historic map on display.